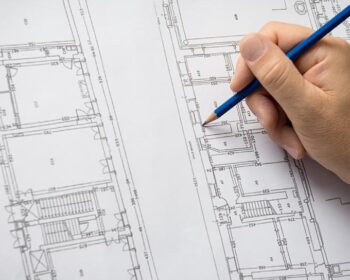 What is a Design/Build? When you think about remodeling your home there are many things to…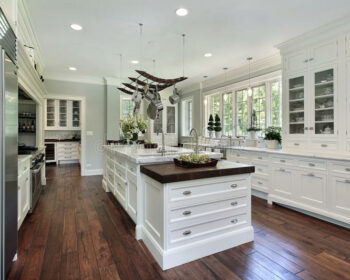 Comprehensive Residential Home Remodeling Services in Estero, Florida by DiFilippo Construction DiFilippo Construction is a full…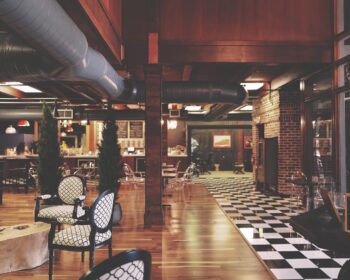 Commercial Projects by DiFilippo Construction in Estero, Florida Expert Commercial Fit-Outs and Office Renovations in Estero,…
About Us
Transform Your Home with DiFilippo Construction Company
Looking to learn more about what we do? Dreams come true when you work with DiFilippo Construction Company. Turn your home into your dream house with our exceptional home improvement and remodeling services. Our interior programs are the perfect fit for any ambitious home remodeler, offering a wide range of services such as exterior remodeling, bath remodel, kitchen remodel, room additions, entertainment centers, covered porches, and decks. With our expert installation, innovative design, and brands you can trust, we will customize your home to one that is uniquely yours.
A Full Service, Family-Owned Remodeling Company
DiFilippo Construction Company is a full-service remodeling company. As a family-owned and operated business, we pride ourselves on treating our customers as part of our family. Our exceptional service and innovative designs keep customers coming back to us for more home improvement projects. We promise, we won't let you down.
Contact DiFilippo Construction Today
Ready to make your dream home a reality? Call DiFilippo Construction today at (239) 399-3909 for more information and let us help you transform your living space.
36

Years Experience

100

Satisfied Clients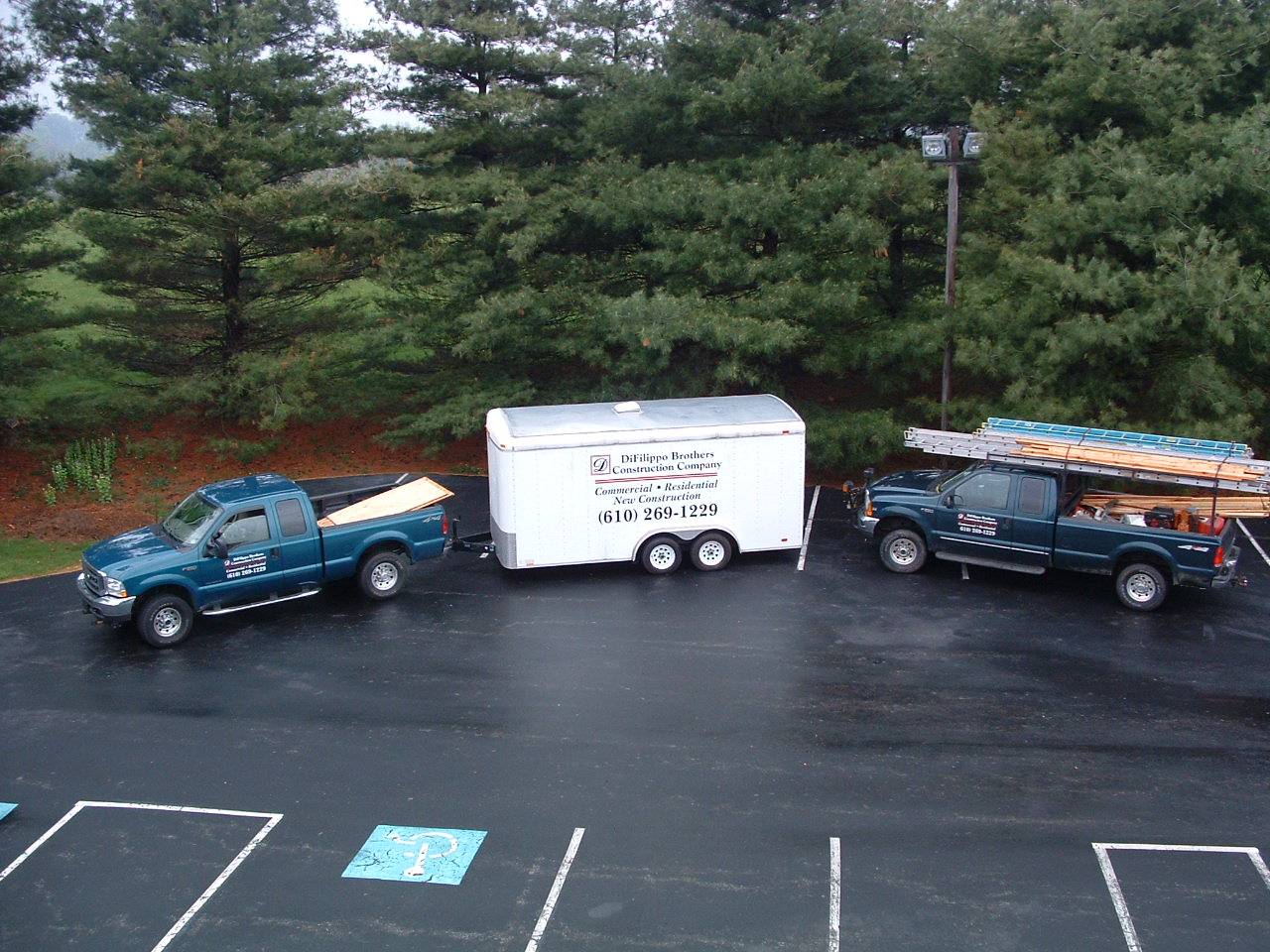 What Do We Do Best?
We invite you to explore the information provided below to gain a deeper understanding of our expertise and the exceptional services we offer at Difilippo Construction. By reviewing these materials, you'll discover why we're the go-to choice for homeowners and businesses seeking top-notch remodeling projects in Estero, Florida, and the surrounding areas. Learn more about what we do best and how our team can help bring your vision to life.
Our Latest Blog Posts
Discover the latest insights and trends in construction projects, remodeling, and design within the Estero, Florida area by browsing our recent blog posts. Stay up-to-date with the most current information, tips, and advice, as well as real-life examples of our work, to help you make informed decisions for your next project. Our expert team at Difilippo Construction is dedicated to sharing our knowledge and passion for creating exceptional spaces. Don't miss out on these valuable resources – dive into our latest blog posts today!
Comprehensive Construction and Design Services in Estero, Florida by DiFilippo Construction DiFilippo Construction: Your Trusted Provider…
About the Boss
Get to know Dan Difilippo, the dedicated owner of Difilippo Construction, and learn more about his passion for crafting exceptional spaces. With years of experience in the construction industry, Dan has established a reputation for delivering high-quality work and exceptional customer service.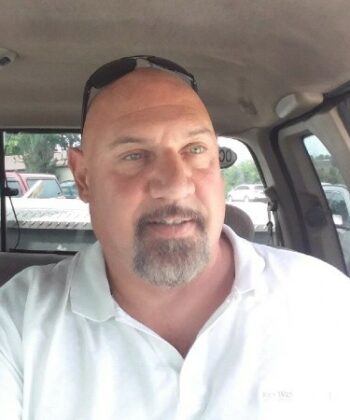 "The Boss"
Meet Dan DiFilippo: The Owner Behind DiFilippo Construction DiFilippo Construction has been a leading name in…