What is a Design/Build?
When you think about remodeling your home there are many things to consider: the scope of the project, being able to achieve what you want, staying within a specific budget, integrating the area of remodel into the existing style, or whether to completely change the character of your entire home. We have provided some answers to questions clients frequently ask and hope they will get you started in your search for a home remodeler that's right for you.
Not all remodeling companies are created equal. In fact, not all remodeling companies offer the same services. A full-service, design-build remodeling company offers homeowners the ability to get all of their remodeling needs from the architectural design to the construction of their remodel met through one company that will oversee the entire project–from start to finish and even service beyond completion.
For over a quarter of a century, Difilippo Construction design/build professionals have impressed homeowners with their attention to detail and unparalleled customer service.
"We have a great core group of people who really work hard for our clients. About 75 percent of our business is from referrals," says Dan Difilippo, Owner Difilippo Construction.
Dan started the company over 30 years ago. He says his design and build service plays an integral role in helping homeowners navigate their way through a highly confusing industry. "There are a lot of choices just in products, alone, such as tile. It makes it difficult for homeowners to figure out where to go to select a product and then even more difficult to choose which one is right for their home," says Dan.
The Design-Build Steps to Success
Difilippo Construction uses a multi-step design-build process to carefully assess the client's needs and ensure that the project is run smoothly so that the end result exceeds their expectations. It's this unique strategy that puts Difilippo ahead of the competition. From Project Programming/Budget Development, Field Measure/Inspection of Existing Conditions, Preliminary Design Meetings, Construction Agreement/Building Specifications, Product Selection/Design of Finish Materials, and on to Building Permit Phase. We walk you through the process and make it as easy as possible so you have a wonderful experience and come back for your next project.
How do I get the best Value out of my Remodeling Job?
Whether you're remodeling your home for comfort or to increase the value, homeowners know that a well-done remodel can bring both pleasure and a good return on investment.
Remodeling is, however, a big step for many homeowners. Getting the best value for your remodel shouldn't come from guesswork; instead, knowing how to find a remodeling company with a solid reputation and one that delivers quality work throughout the entire remodeling process requires research.
How to get the best remodel for your dollar? Make sure the company that is doing the remodel asks the right questions, does its homework, and offers full-service design and remodeling under one roof.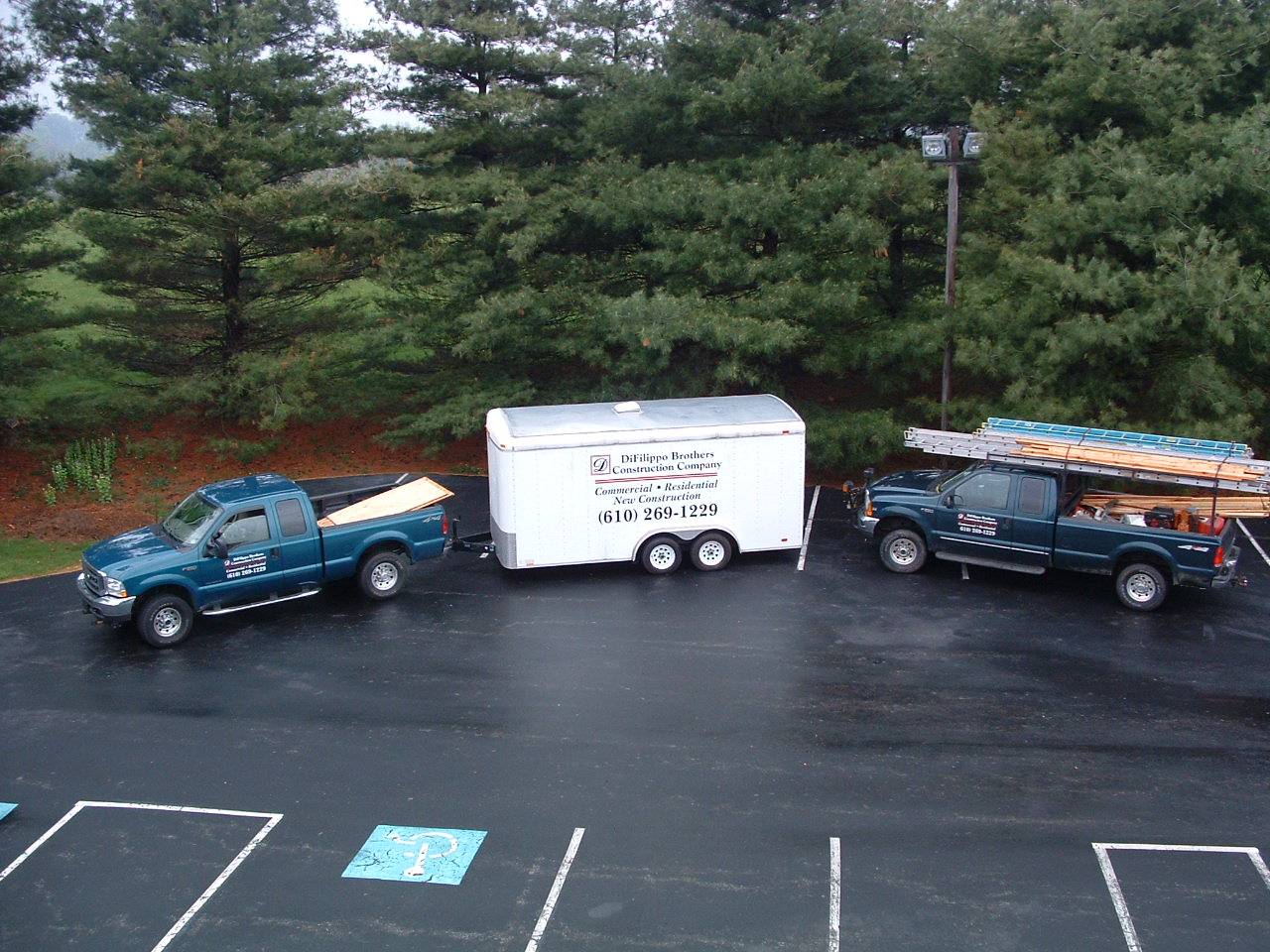 The full-service home-design remodel company offers homeowners one-stop shopping for their remodeling needs. We develop a written program based on what your needs and goals are for your remodel. We dig deep and find out what's important to you. A lot of companies don't ask these questions but this is how Difilippo Construction starts to develop a preliminary budget for its clients. The company also uses value engineering to design the remodel with clients' budget needs and requested items in mind. "Value engineering" means refining and sometimes redesigning aspects of the remodel to make it more cost-effective.
Why a full-service remodeling company?
This is perhaps one of the most significant points when choosing a remodeling firm. A full-service company keeps your remodeling project running smoothly by coordinating all of the necessary design, construction developments, and communication with trade companies through one primary source (removing the unnecessary hassle of trying to get numerous trade companies to work together). What ends up being more important is the fact that the homeowner hired a remodeling company that provided a complete understanding of the entire remodeling process, and oversaw the project from the design phase to the building of it—leaving the homeowner with just one primary company to work with during the remodel.